Dubler 1 Knowledge base
Everything you need to know about Dubler 1
Go to Dubler 2 →
Downloading For The First Time On Windows
In this page, we'll take you through setting up Dubler for the first time on your Windows computer.
If you haven't done so already, the first thing to do is to create a Vochlea account
here
. Once you've created an account, navigate to Download Dubler. Follow the instructions to register your unique serial code that you'll find in your Dubler Studio Kit box.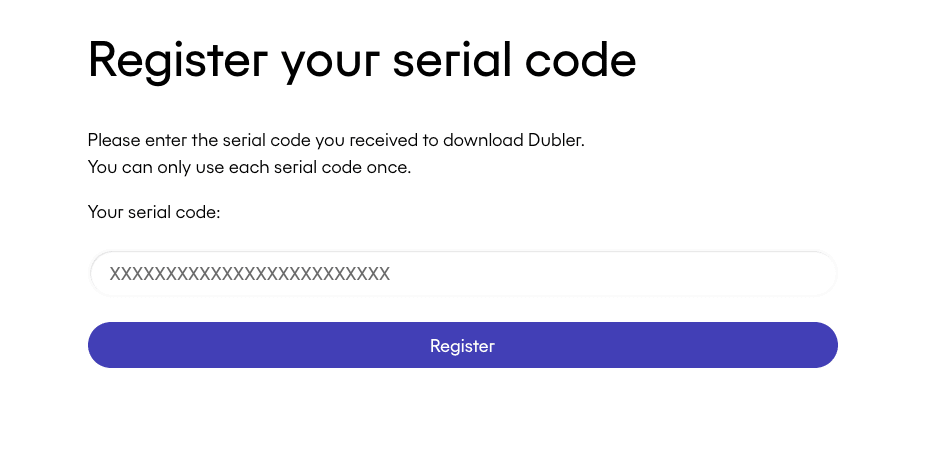 Once you've succesfully registered Dubler, you can now select Download for Windows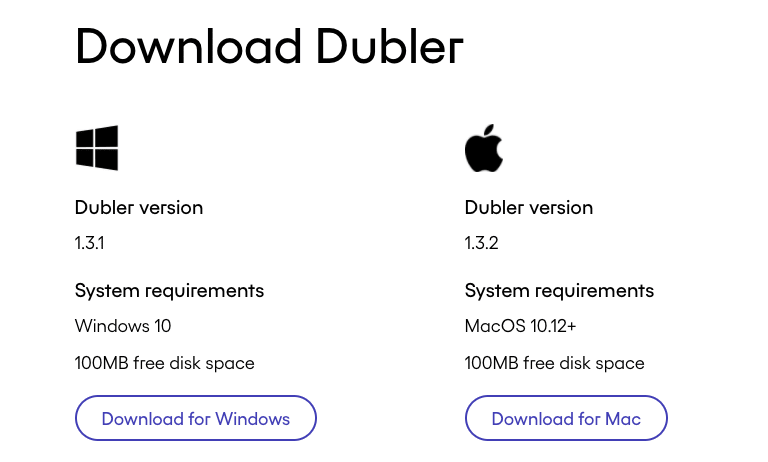 This will prompt you with a pop up to RUN or SAVE the windows downloader. Unless you want to save the downloader to your computer just click 'Run'.

Windows will then pop up a window initially blocking installation. Click on 'More info'.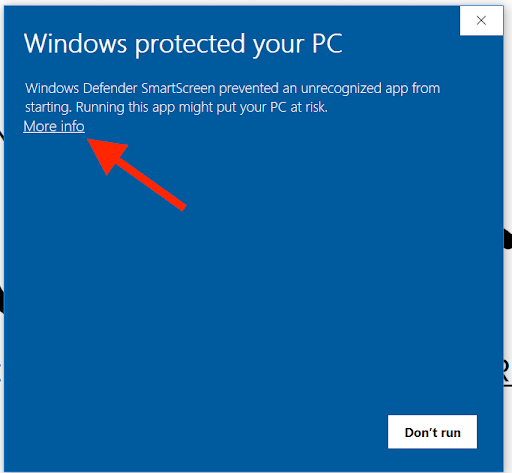 And "Run anyway"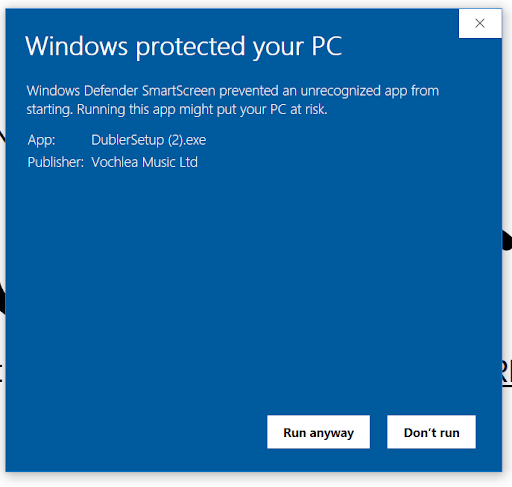 The installer will then take you through a series of windows. To stick with the default installation preferences just click 'Next"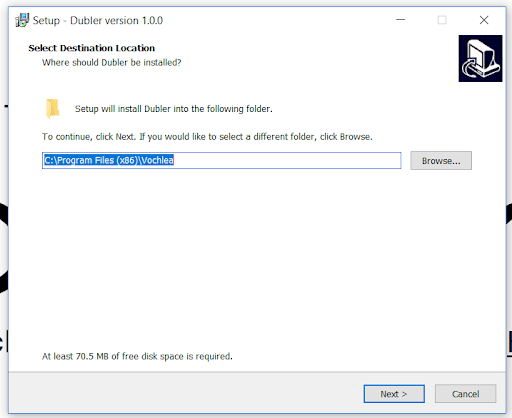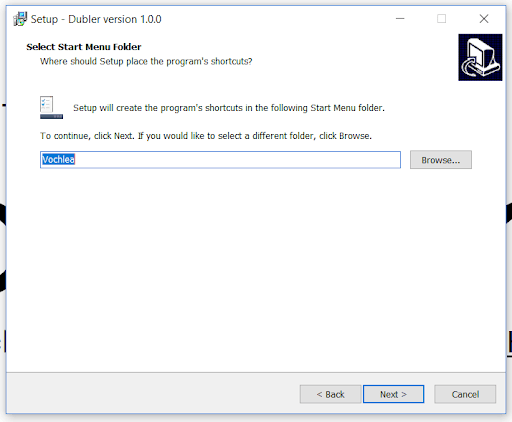 Don't forget to check the box to get install a desktop icon for Dubler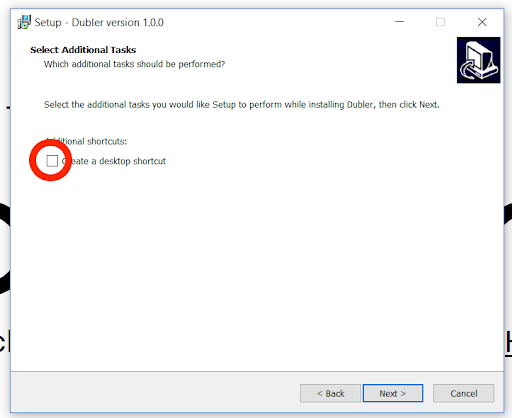 Finally, when you have been through all the windows of the installer, click Install.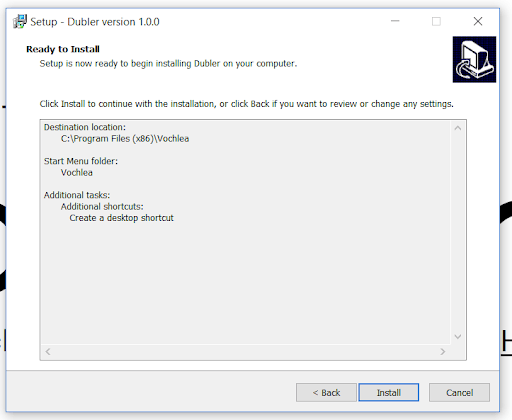 The installation will prompt you to restart your computer. In order to install the ASIO driver for the Dubler microphone you will need to do this restart.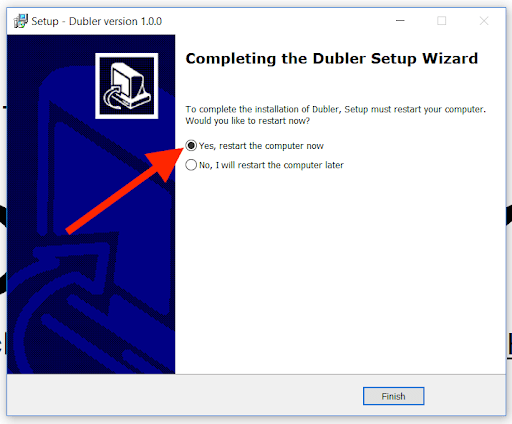 After you have restarted your PC, you can now open the Dubler app and use your email address and password from your Vochlea account to login

Check out our other tutorials to find out more about using Dubler.